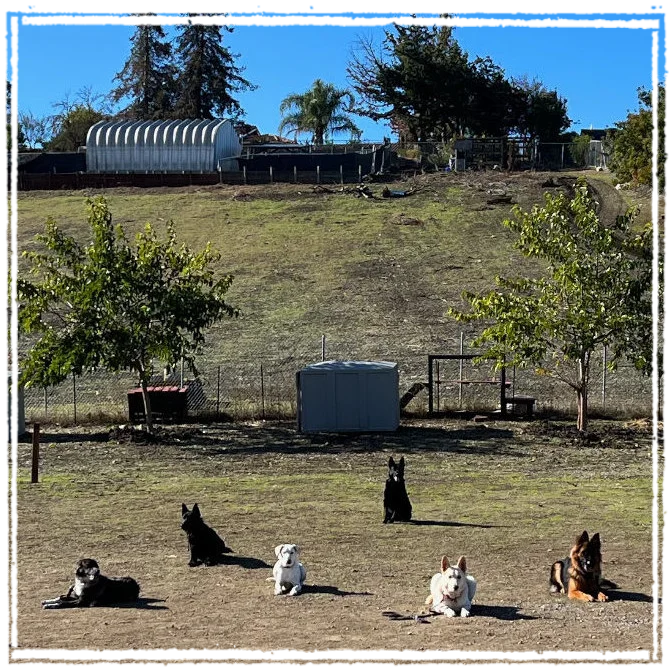 Cooperhaus K9 offers specialty classes that cater to advanced training techniques.
These classes are perfect for owners who are looking to take their dog's training to the next level.
With Brent's training expertise, you can rest assured that your dog will receive the best training possible.
These specialty classes are open to all dogs, regardless of their breed or age.
Whether you have a puppy or an older dog, Cooperhaus K9 has a class that will suit your needs. Join us today and watch your dog become the best version of themselves!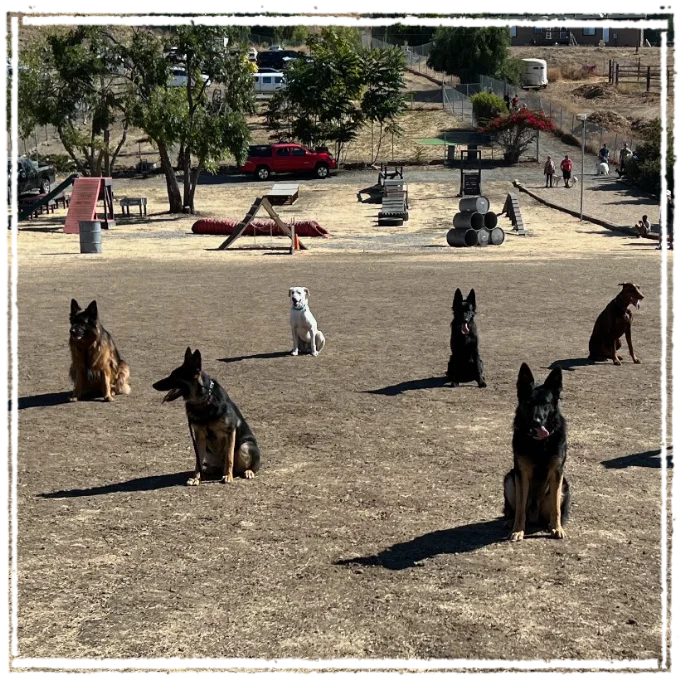 E-Collar Training Class
If you're ready to take your dog's off-leash training to the next level, e-collars are here to help.
E-collars serve as a valuable tool that enables you to safely teach your dog to be off-leash.
It's important to note that e-collars do not replace traditional leash training and obedience.
Instead, they are an advanced tool to enhance your dog's training level.
Explore the techniques and benefits of e-collar training and unlock a new level of freedom for you and your dog.
NEXT CLASS: Saturday, September 30, 2023 at 10:00 am
BASIC and ADVANCED Sessions are available at the same time.
COST: $50 for all dogs