What is Obedience Training?
Regardless of the training approach you choose, our goal is to help you discover the satisfaction of owning a well-trained dog that you can take anywhere.
Through the Cooperhaus K9 Training System, your dog learns five basic commands (Heel, Sit, Down, Stay, and Come).
This foundation is used to develop full off-leash control over your dog that all owners should to have.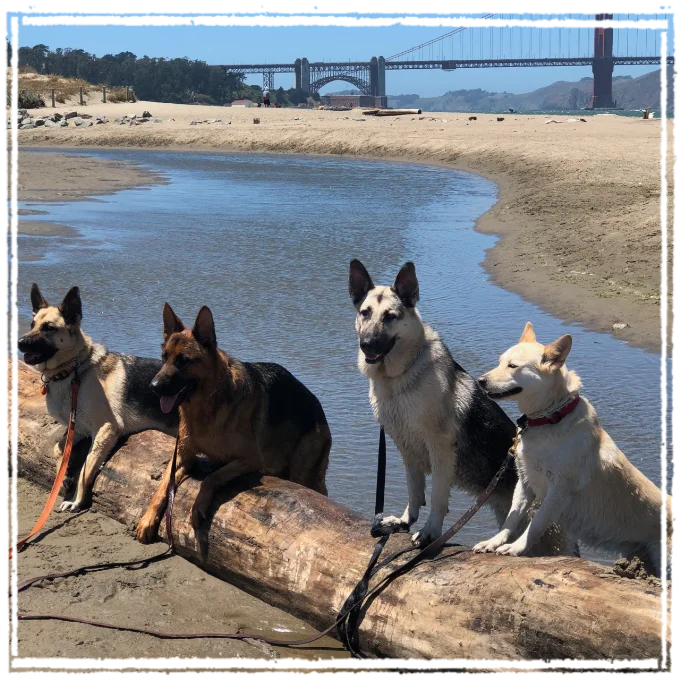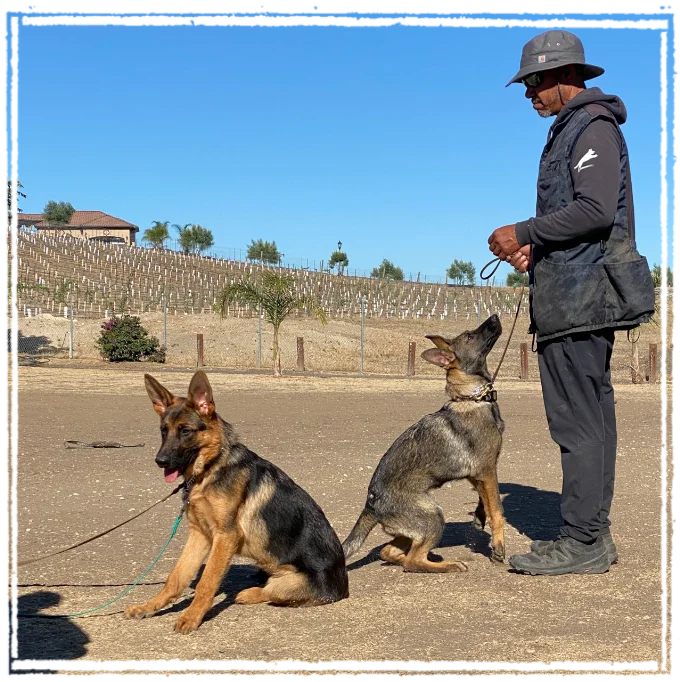 Cooperhaus Training System
While working with dogs since early childhood (over 40 years), Brent Cooper has developed a unique training system.
The Cooperhaus K9 Training System (CHK9) is a balanced training method that combines positive reinforcement with correction and guidance.
The system is
based on a basic principle that the dog owner must take responsibility for their dog's actions
and not simply just leave it up to the dog.
Implementing the CHK9 Training System will immediately help you re-gain control of your
household, while establishing a positive and healthy hierarchy between you and your dog.
Through consistency and discipline, you can have the most well-behaved dog at the park.