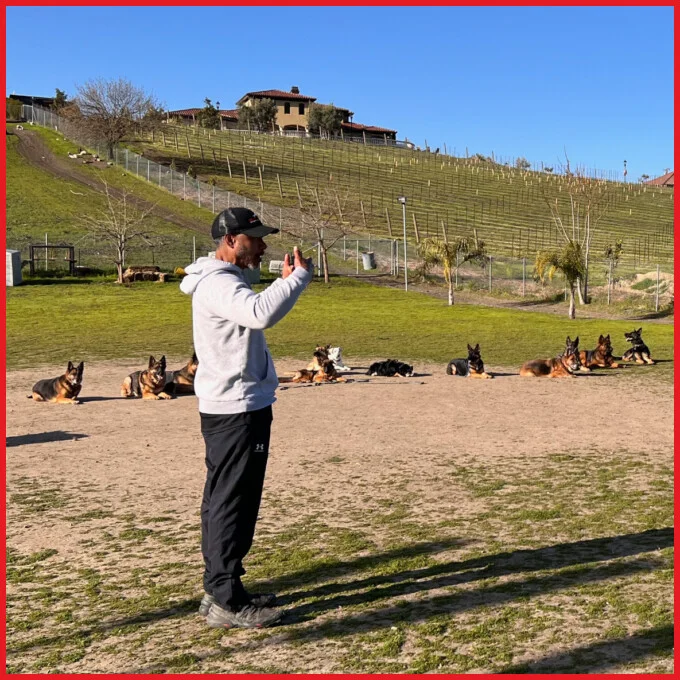 Our group classes are designed to create an environment of learning and safety for your dogs.
While we certainly push the envelope in terms of extreme dog socialization, it is always done in a safe and controlled manner.
We believe a major part of training is socialization and distraction and we probably go further than most training programs in this regard.
We have four levels of group classes (Level 1 – Level 4). All new clients/dogs must attend a Level 1 group class.
Level 1 and Level 2 group classes run as a five-week series and you must attend the first class in the series.
Level 1 classes are 75 minutes long, Level 2 are 60 minutes long.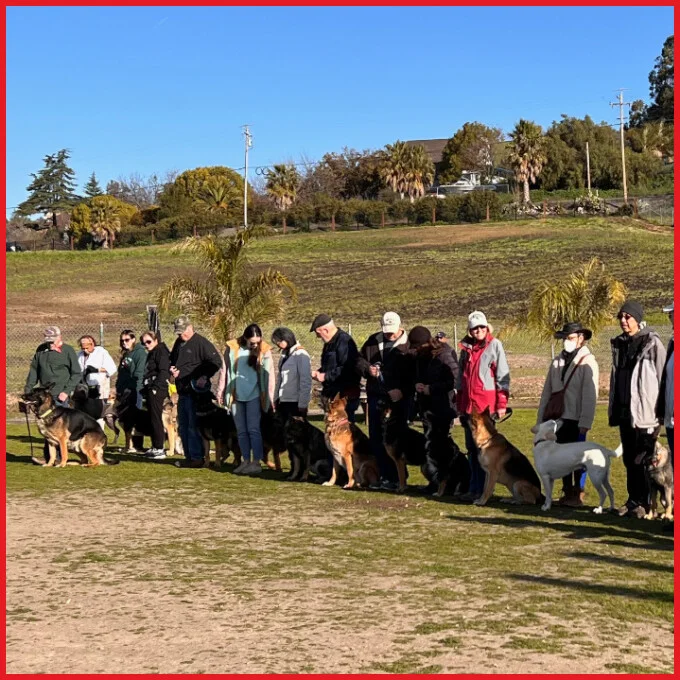 Drop-in Classes
Once you have completed Level 1 and Level 2 or have completed a series of of private lessons, you are invited to join us via a drop in basis for the Level 3 and Level 4 classes.
These advanced classes are 60 minutes long. Both the dogs and handlers work towards advanced obedience skills.
At Level 4, the goal is to master all skills learned in prior classes without leashes or training collars.
We work on developing quality relationships with our dogs, increasing focus and precision with lots of praise and positive reinforcement.
At these levels, we see our beloved dogs bloom in confidence and skills, showing great patience, calmness, and respect.