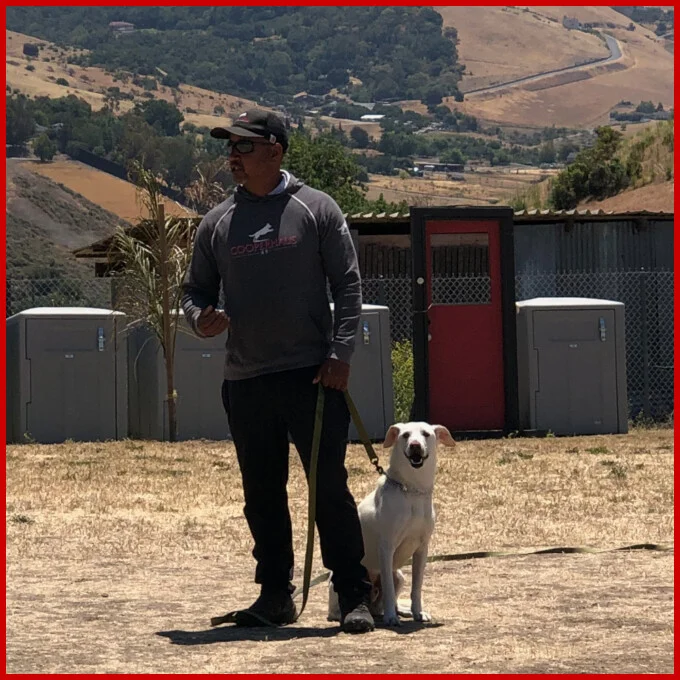 Mary's Doggies: Adopt a Doggie
Cooperhaus K9 is proud to support rescue dogs and has been a partner of Mary's Doggies, also known as
Adopt a Doggie
(AAD) since 2015. We offer reduced group class fees to help these wonderful dogs settle in their forever homes.
Brent Cooper is passionate about rescuing dogs and has extensive knowledge of Formosan Mountain Dogs (FMD) that Adopt A Doggie rescues. He believes that all dogs, whether from breeders or rescues, deserve the opportunity to receive proper training and establish good behavior with their families.
Adopting a rescue dog can be one of the most rewarding experiences but it can also come with unique challenges. Training is vital for rescue dogs because they come from varied and often unknown backgrounds, which can lead to fear and anxiety.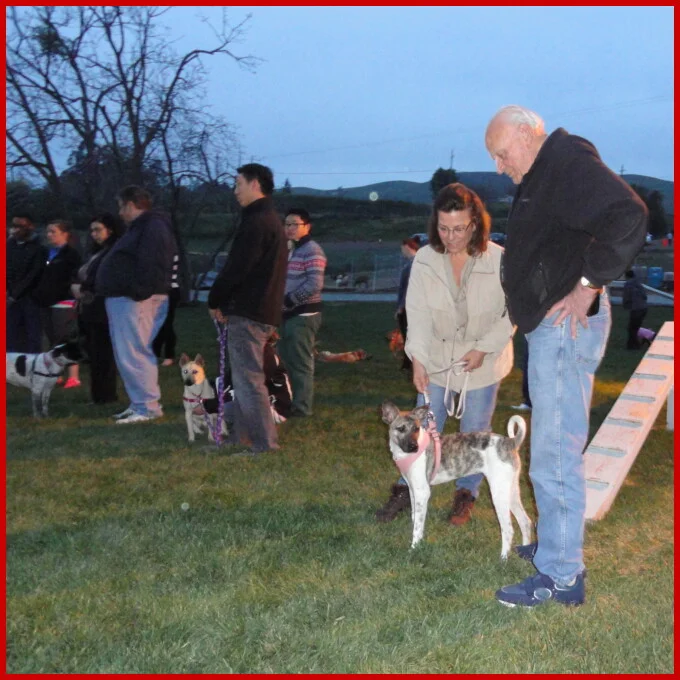 New Owner Training
With proper training, rescue dogs can learn to overcome their fears and adjust to their new environment. Training also promotes strong bonding between the owner and the dog. A strong, positive relationship between the dog and its family is essential for successful adoption.
Furthermore, obedience training addresses the main reasons for failed adoptions: behavior problems and owners lacking the proper skills to build a strong relationship with their dogs. Obedience skills are building blocks for good behavior, especially for dogs with fear, anxiety, and aggression.
Brent Cooper's experience with Formosan Mountain Dogs provides essential guidance and support to new owners and those adopting Formosans for the first time.