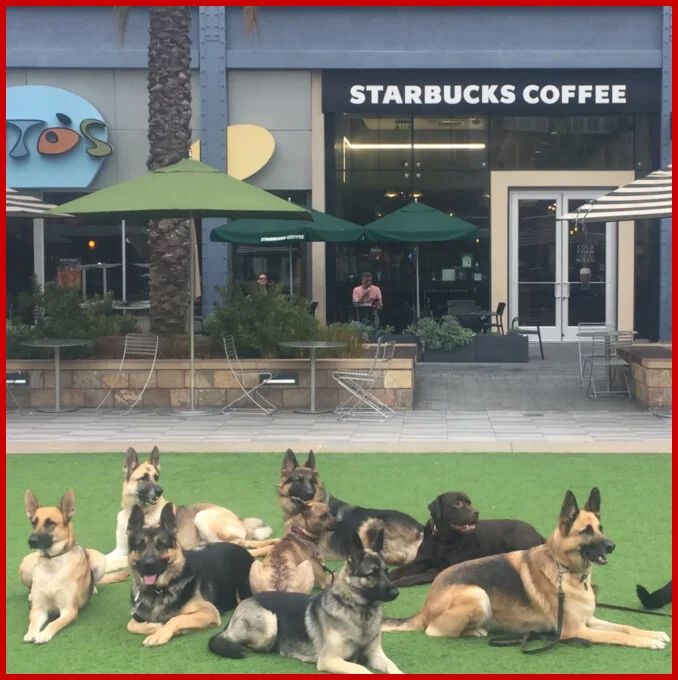 The Cooperhaus Board & Train is a five-week program that focuses on obedience control, both on and off-leash.
Dogs stay at our facility for the entire five weeks where they receive daily training and enriching socialization.
At the end of the five week period, we review the training material with the owner during a private training session.
The owner is taught how to maintain the training and given specific directions to follow until the next training session.
A follow-up private lesson is included in this program and recommended a couple of weeks after the dog goes home.
Dogs that exhibit signs of reactivity by being nervous, shy, fearful and/or aggressive are great candidates. These dogs can greatly benefit from the Cooperhaus Board and Train Program.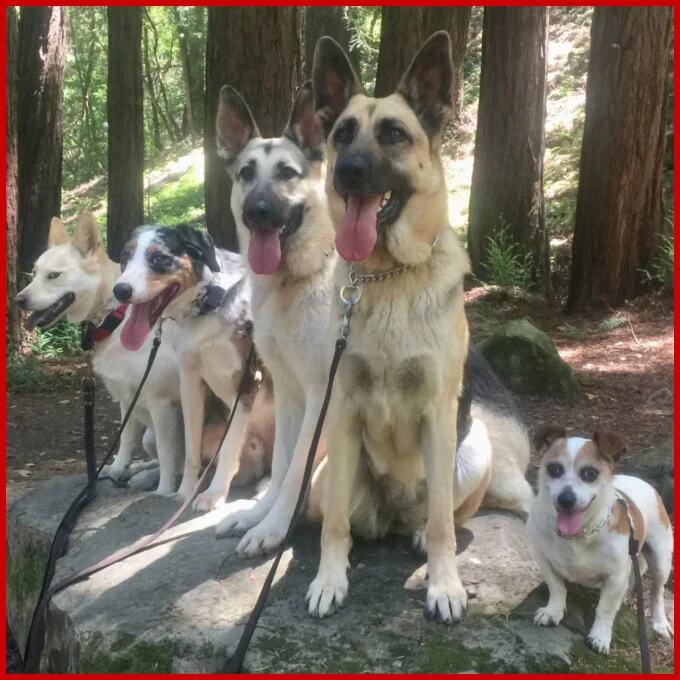 Training Curriculum
Many clients take advantage of our Board and Train Program by scheduling it during planned business trips or vacations.
Obedience Training Curriculum
Heel (On and Off-Leash)

Sit

Down

Sit and Down from a distance

Stay with heavy distractions (multiple dogs, balls, toys, food, etc.)

Recall

Agility

Off-site field trips to proof training in public settings

Behavior Modification for problem behaviors such as extreme fear and aggression