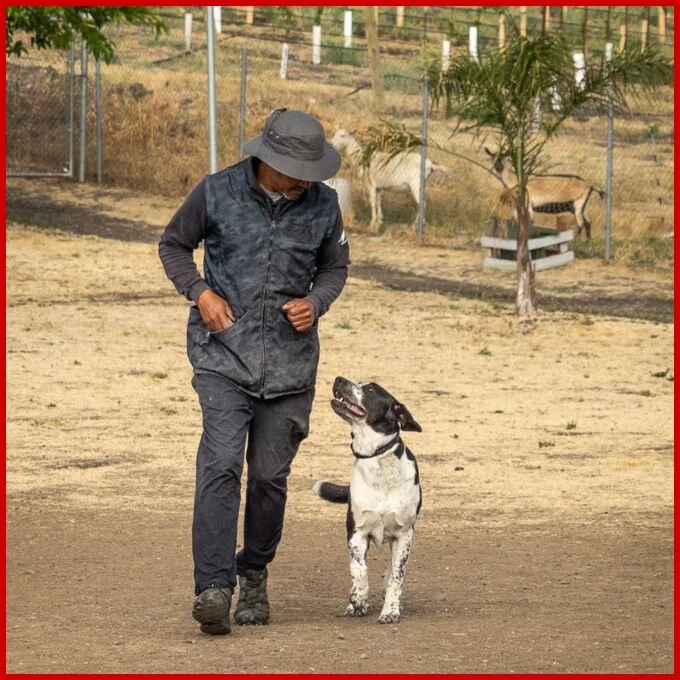 We understand that every dog and their owner has unique needs and that some situations require a more personalized approach.
Private lessons are perfect for dogs with specific behavior problems or owners who prefer one-on-one attention.
Our private lessons are tailored to your dog's needs and will help you address various behavioral issues, such as aggression, anxiety, and other specific problem behaviors.
We believe that addressing these issues in a private setting provides a more customized approach that's best suited for your dog.
Additionally, private lessons are an excellent way to prepare for group lessons. They offer a more focused and individualized approach that will help you and your dog build a strong foundation of skills that will be beneficial in group training.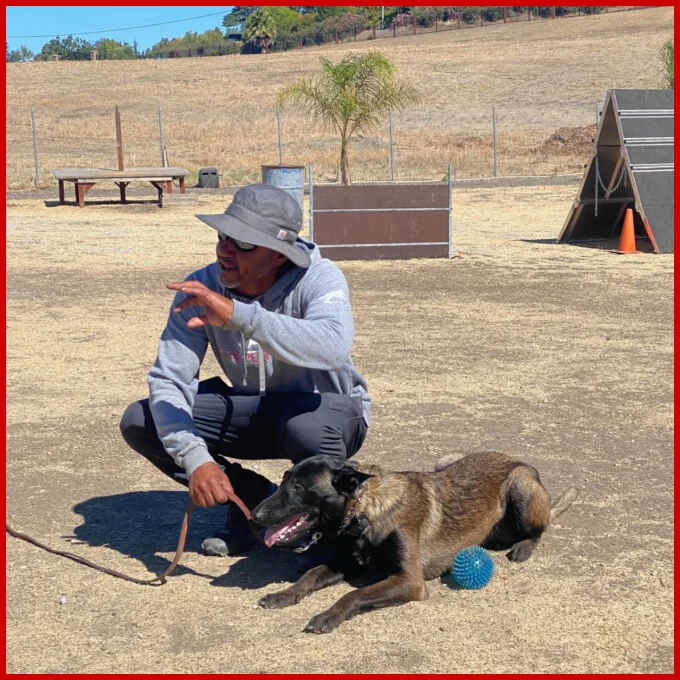 Private vs. Group Training
Private lessons and group lessons are not substitutes for each other but rather complement each other.
While group lessons provide a safe and controlled environment to socialize and interact with other dogs and people, private lessons allow for more personalized attention to your dog's specific needs.
Our extensive experience will provide you with the tools and techniques to help your dog overcome any behavioral issues.
With Cooperhaus private lessons, you and your dog will receive the personalized attention you need to ensure a successful training experience.
Contact us to schedule your private lessons and start building a strong foundation for your dog's success!