Cooperhaus K9 is a family-owned business with over 60 years of breeding and training experience.
We train all breeds and help owners create a special bond with their dogs through effective obedience skills.
We are specialists in training dogs with problem behaviors, including extreme aggression towards people or other dogs.
We breed working line German Shepherds from proven Czech and German lineage.
Our puppies are suitable for family/personal protection, Schutzhund, and law enforcement. All puppies are guaranteed.
At Cooperhaus K9 customer satisfaction is our top priority and we go to great lengths to ensure this.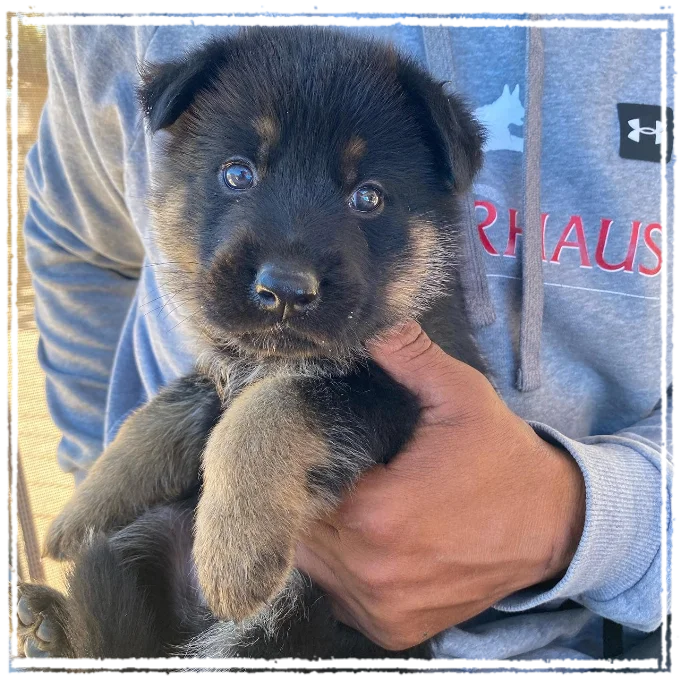 Cooperhaus offers group and specialty classes for your K9 friends. Our group classes are designed to create a safe and controlled environment for your dogs to socialize and learn new obedience skills.
We have four levels of group classes, and all new clients/dogs must attend a Level 1 group class.
In addition to our obedience classes, we offer specialty classes open to all dogs, regardless of skill level or age, except where noted.
These classes are a fun way to learn new things with your dog and are available on a drop-in basis.
We offer regular specialty classes in various locations, including dog sports, therapy dog training, and nose work.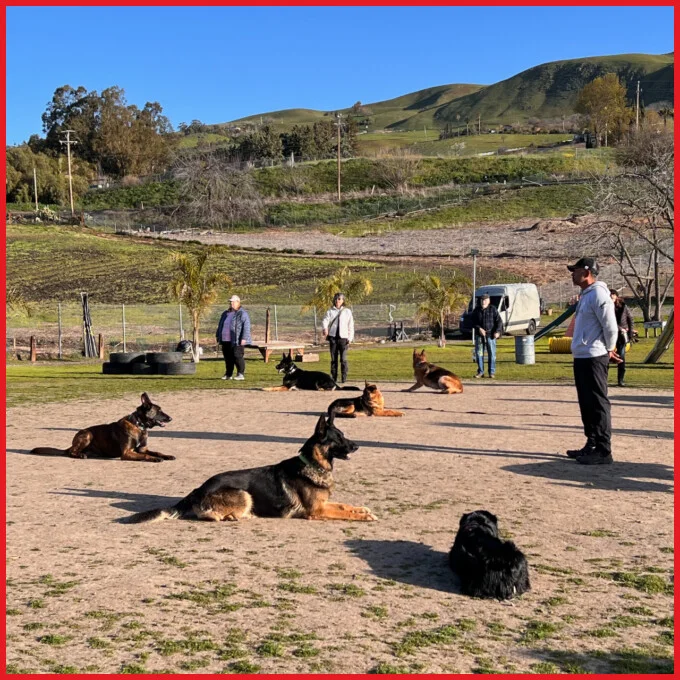 Great Training For All Dogs
Training benefits all dogs, whether your dog is from a breeder or you adopt a rescue.
Obedience training helps you bring out the best from your dog through focused training.
With practice and discipline, owners develop leadership and their dogs build confidence.
We offer many training options to support a wide variety of needs and expectations.